August 11
@
4:00pm
–
August 13
@
7:00pm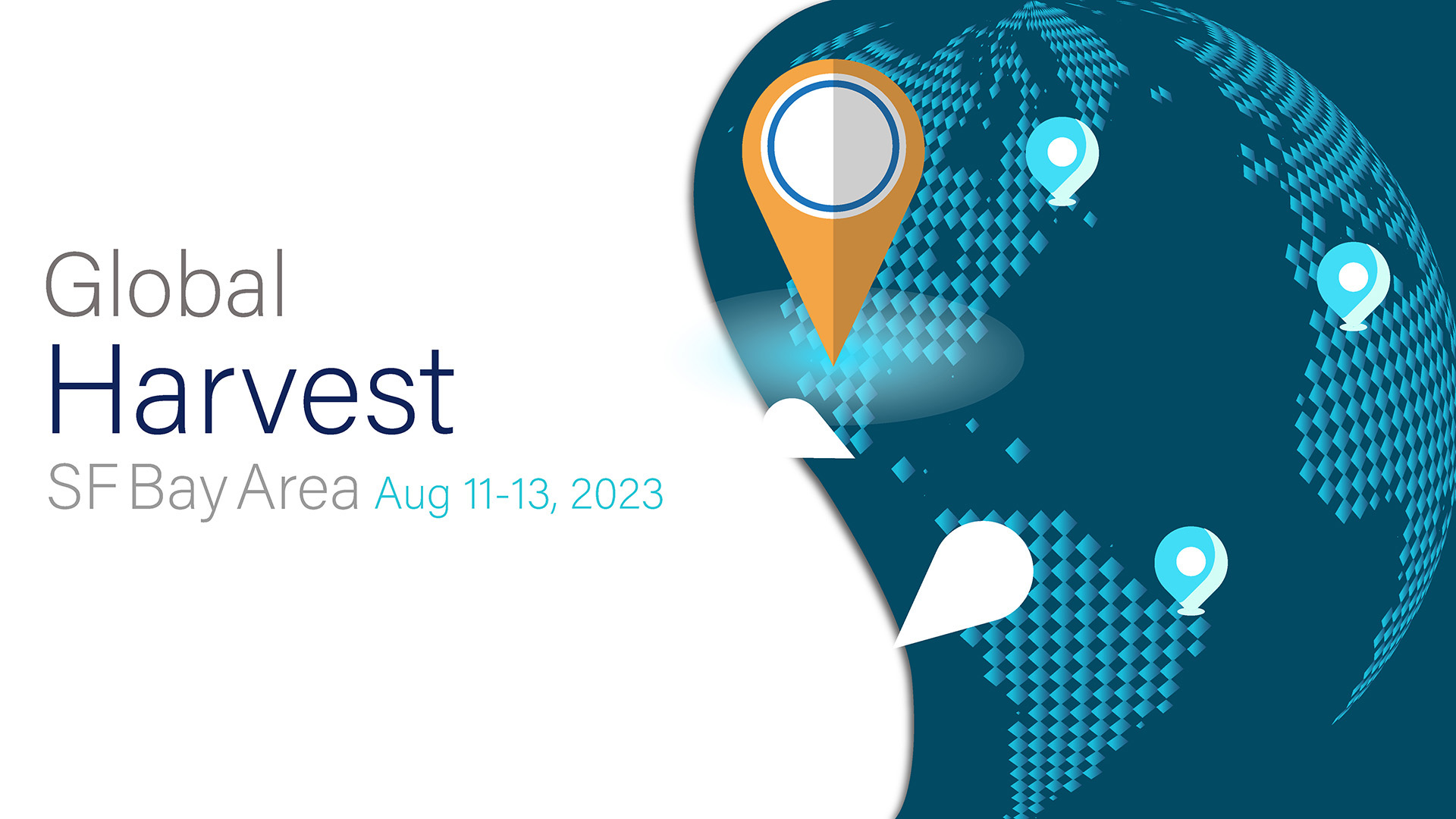 GLOBAL HARVEST
Multiplying Disciples and Churches
City to City
Region to Region
Nation to Nation
Movement to Movement
Gather with like-minded disciples of Christ to connect, communicate, collaborate, and celebrate together!
We will have times of equipping and also time out in the harvest to put things into practice.
We will have a simulcast with the rest of the Global Harvest:
• Africa • Southeast Asia • Central America • North America – San Francisco | Portland | Atlanta | NYC | Rochester | Traverse City
Featuring: CJ Santiago and Cole Rose (rappers from Houston)
For more details on the event, please check out this document.
Channel Network
510.224.5546
info@channelnetwork.org
24:14
2414coalition@2414now.net