Gather • Grow • GO
CHANNEL ALL-NETWORK GATHERING
We all know that the gate that Jesus called us to enter is very narrow, and the road to follow His commands is difficult. However, you are not alone. Have you ever wondered what other fellow disciple makers are like around us? Here is our chance to get connected, to be inspired, and to support one another as we labor for His kingdom in this tough soil of the San Francisco Bay Area!
September 24th, 2022 | Saturday 4pm
1988 Rancho Park Loop, San Ramon, CA
Dinner and parking will be provided for free. Your family and friends are welcome. There are three separate play areas and a splash pad (open to 5 pm) for children.
CHURCH
---
LOVE GOD•LOVE OTHERS•MAKE DISCIPLES
Every disciple a disciple-maker • Every home a training center • Every simple church a missions organization
SIMPLE CHURCH is a spiritual family who LOVE GOD, LOVE OTHERS and MAKE DISCIPLES who multiply — with Jesus as their center and their King.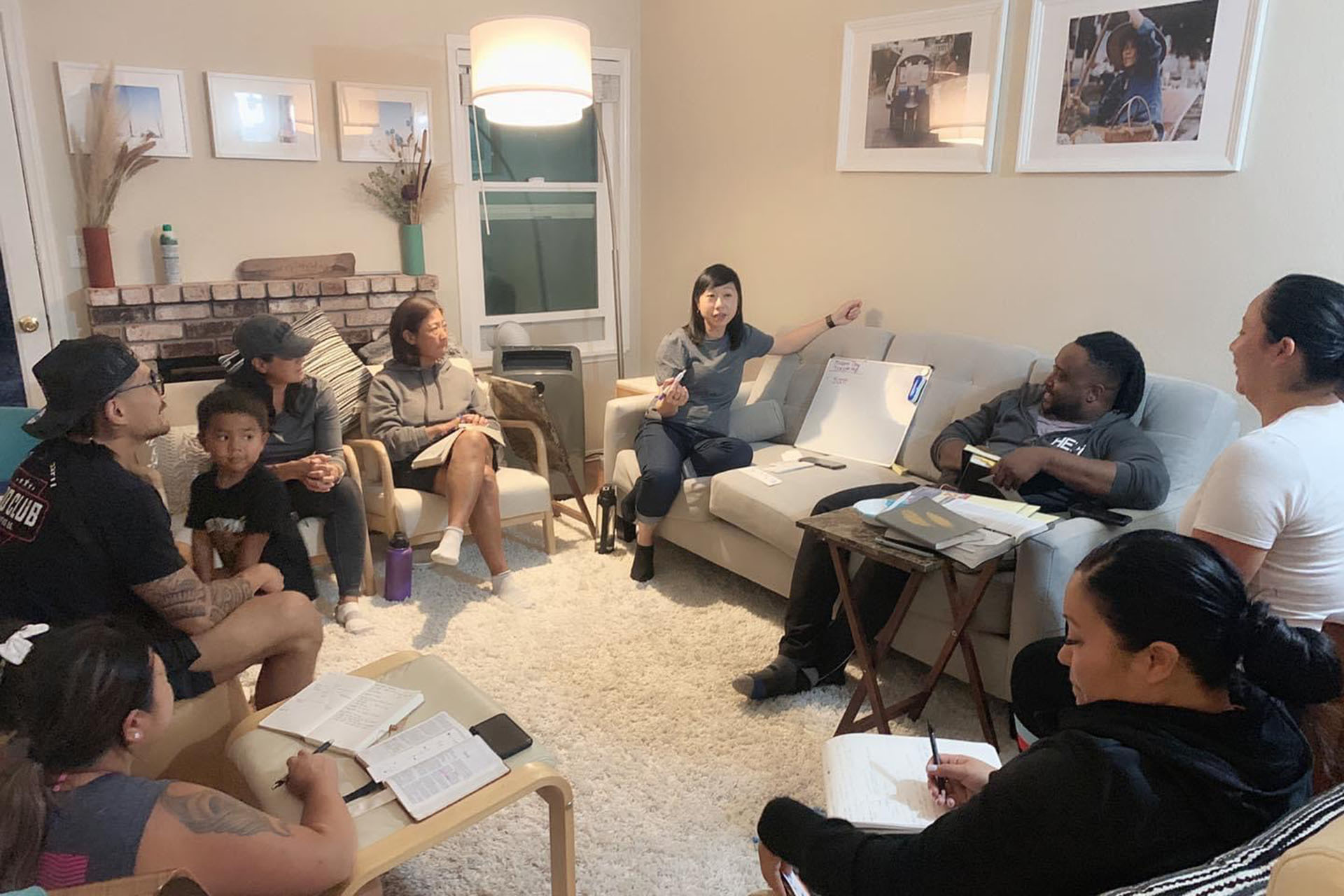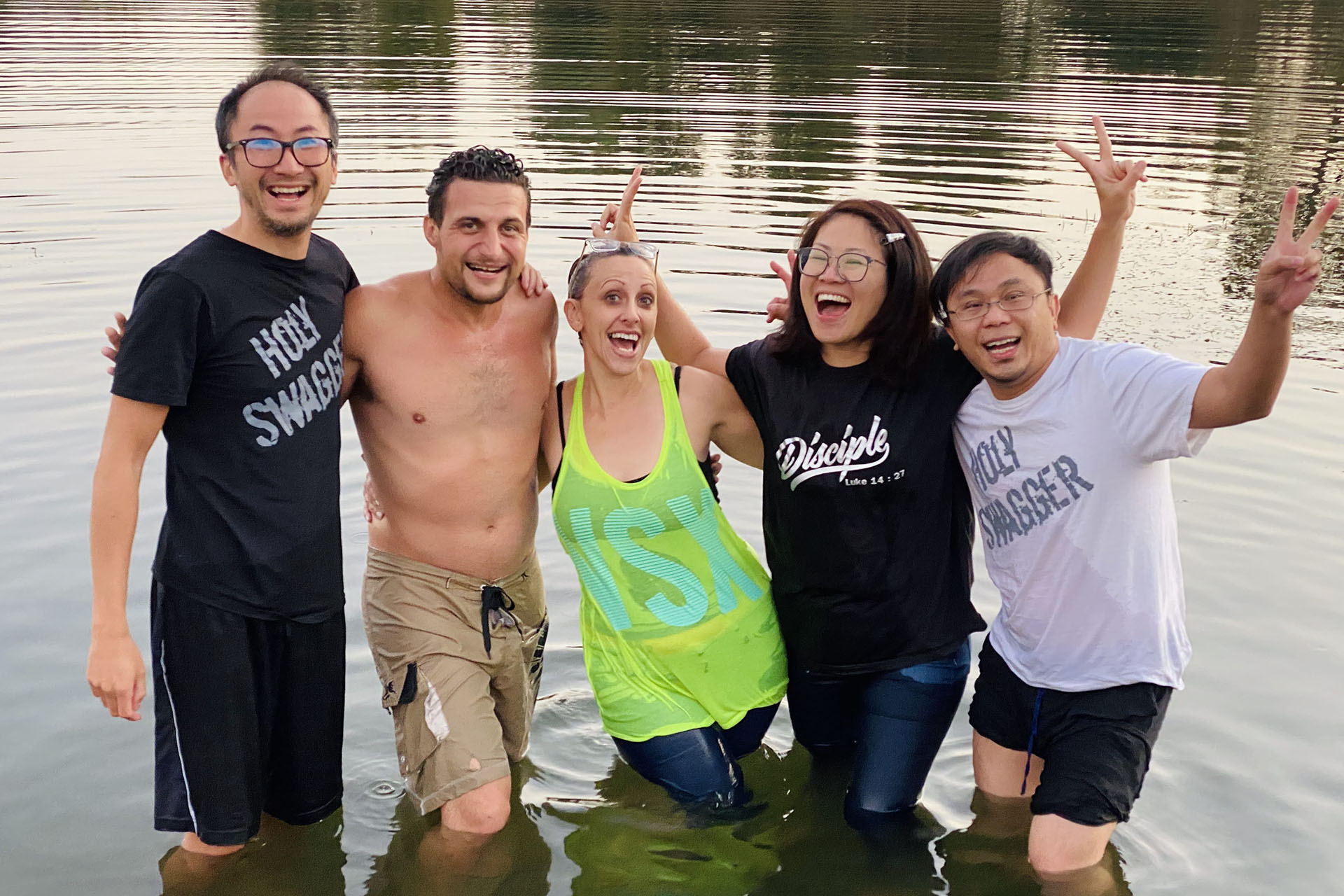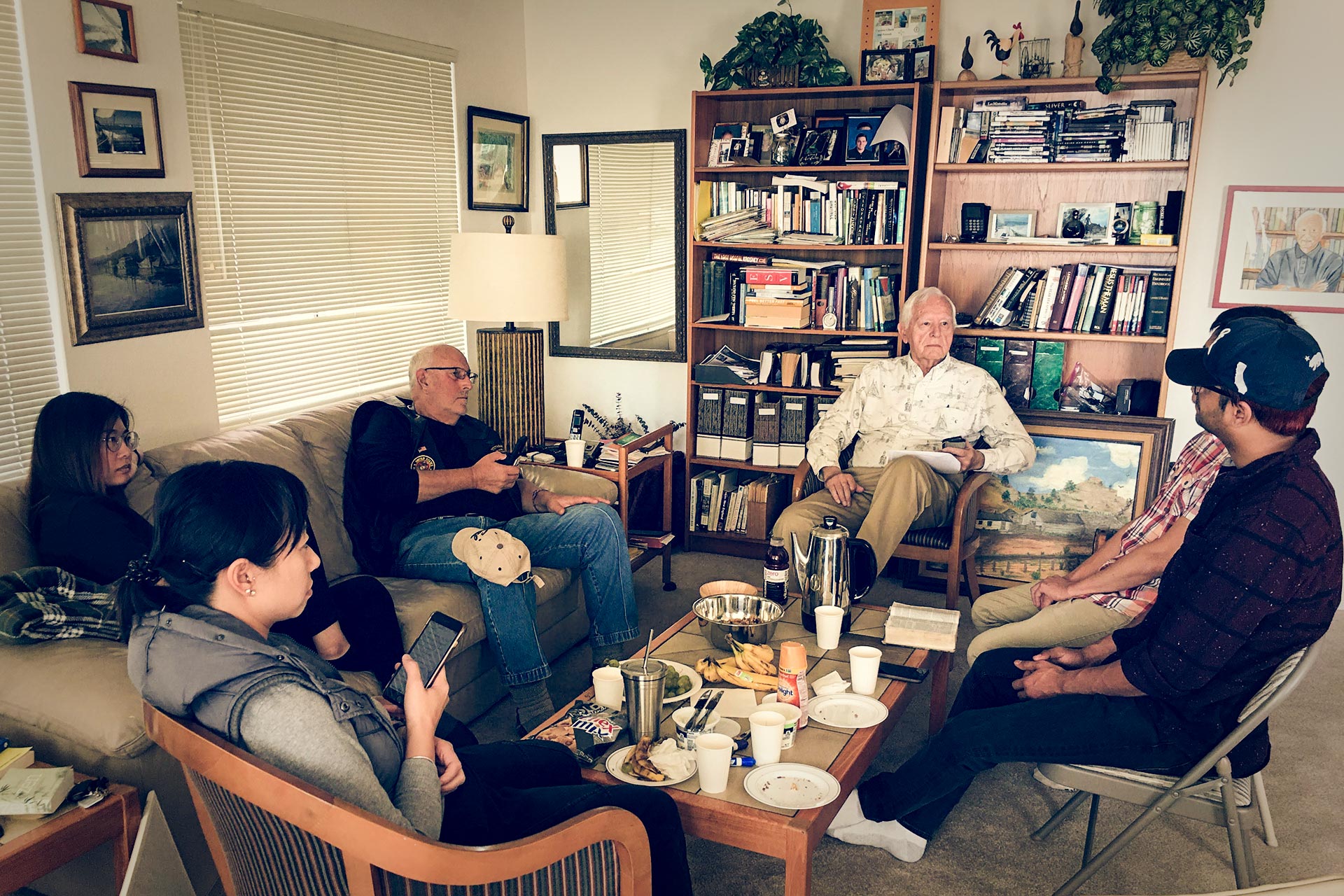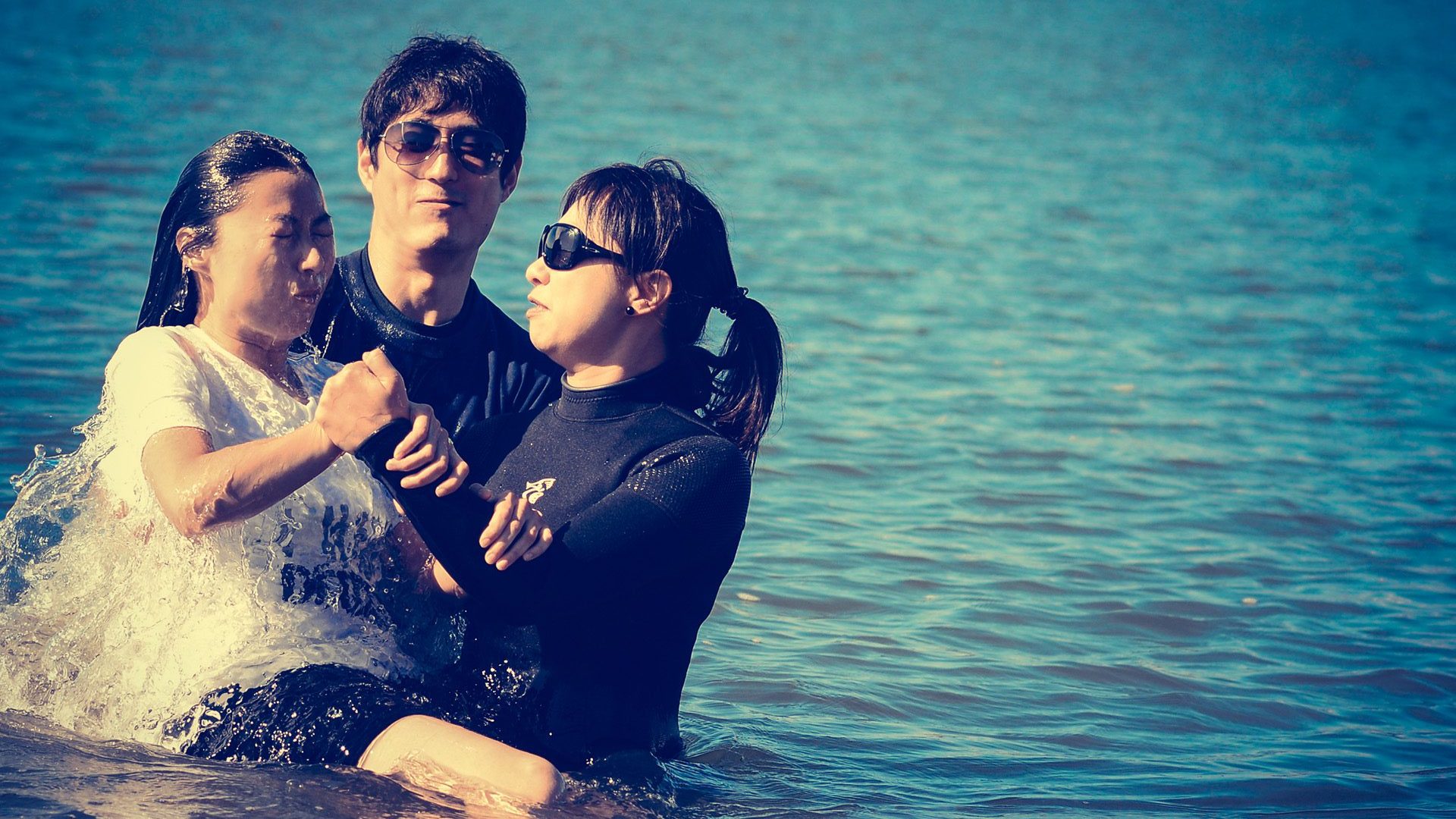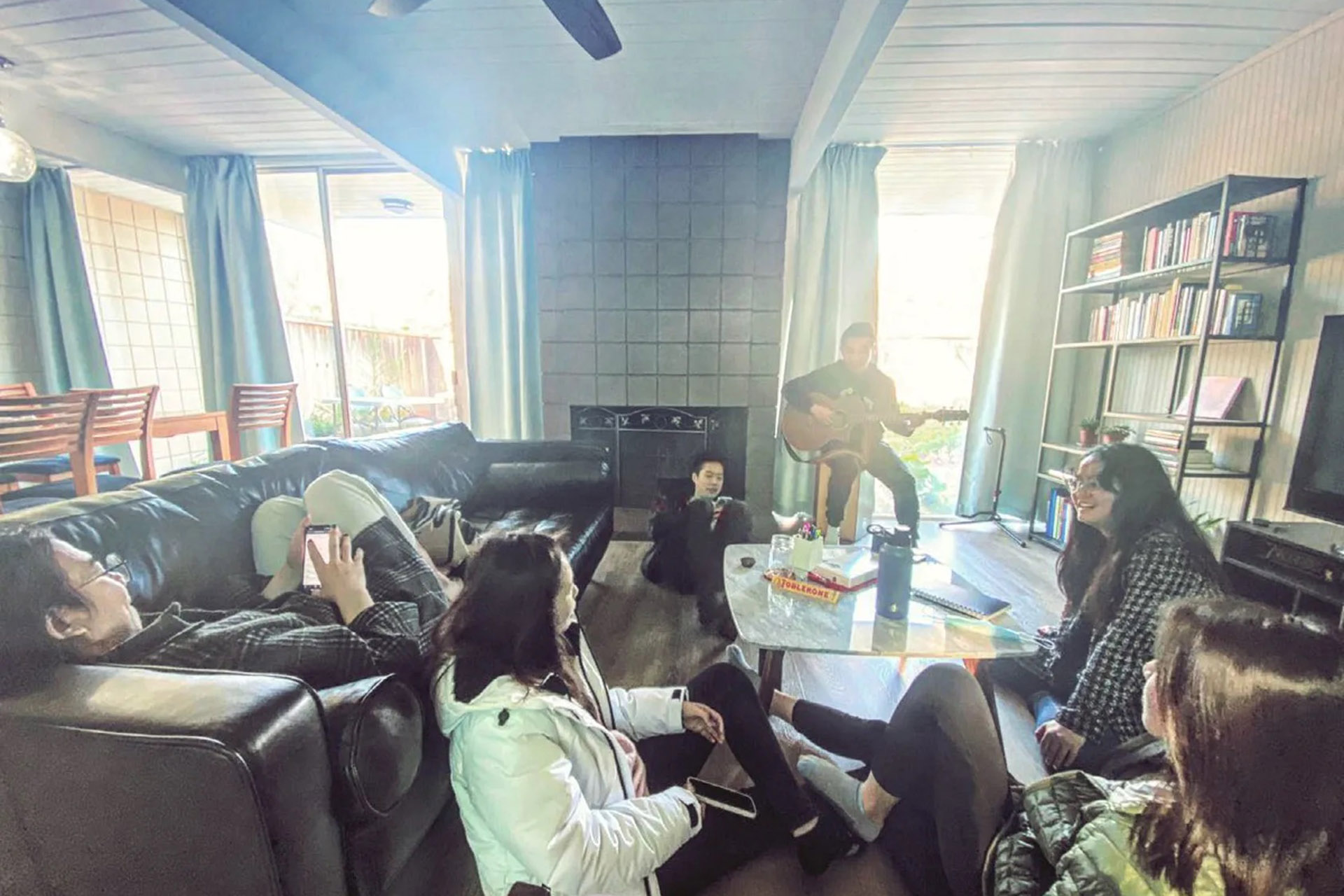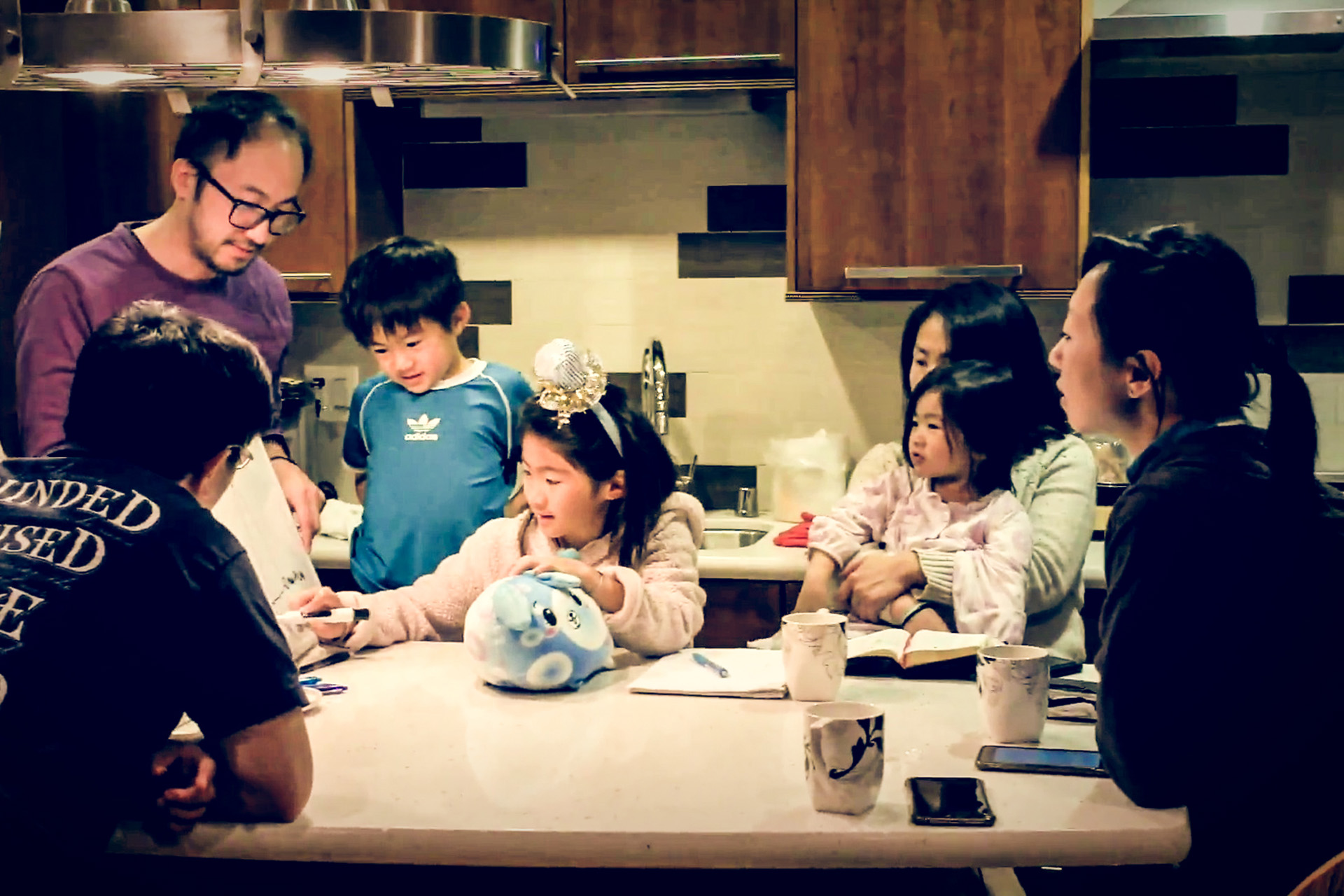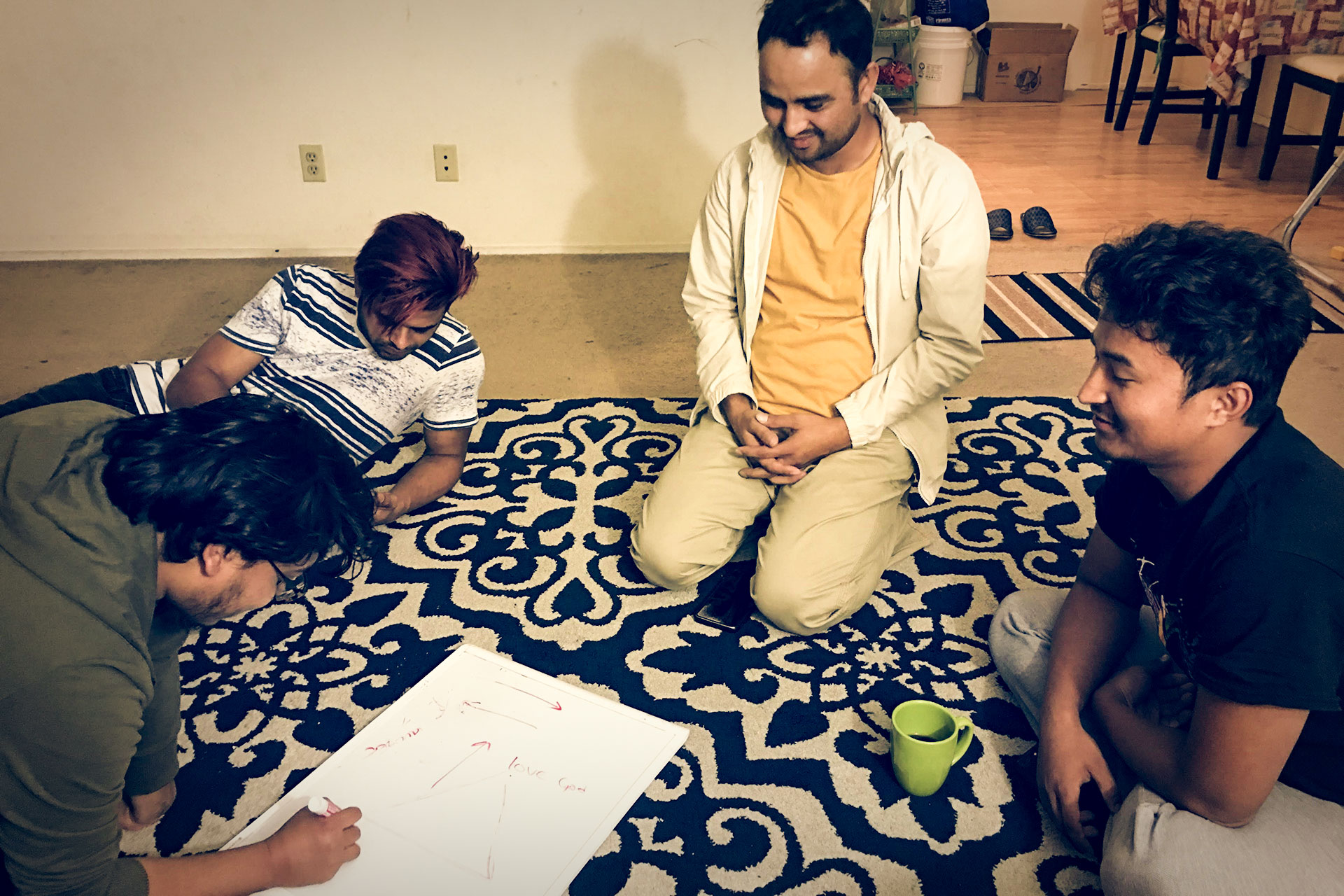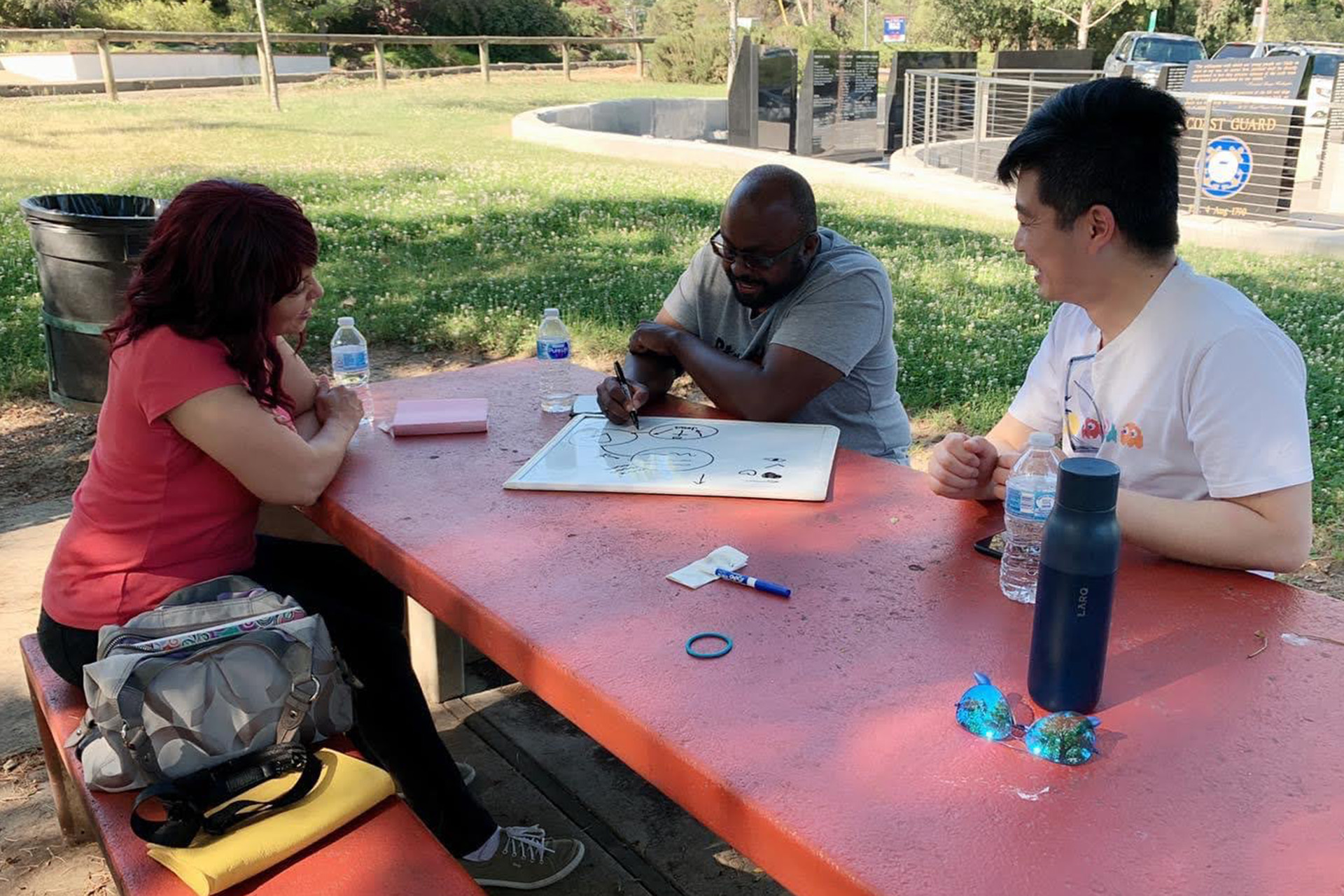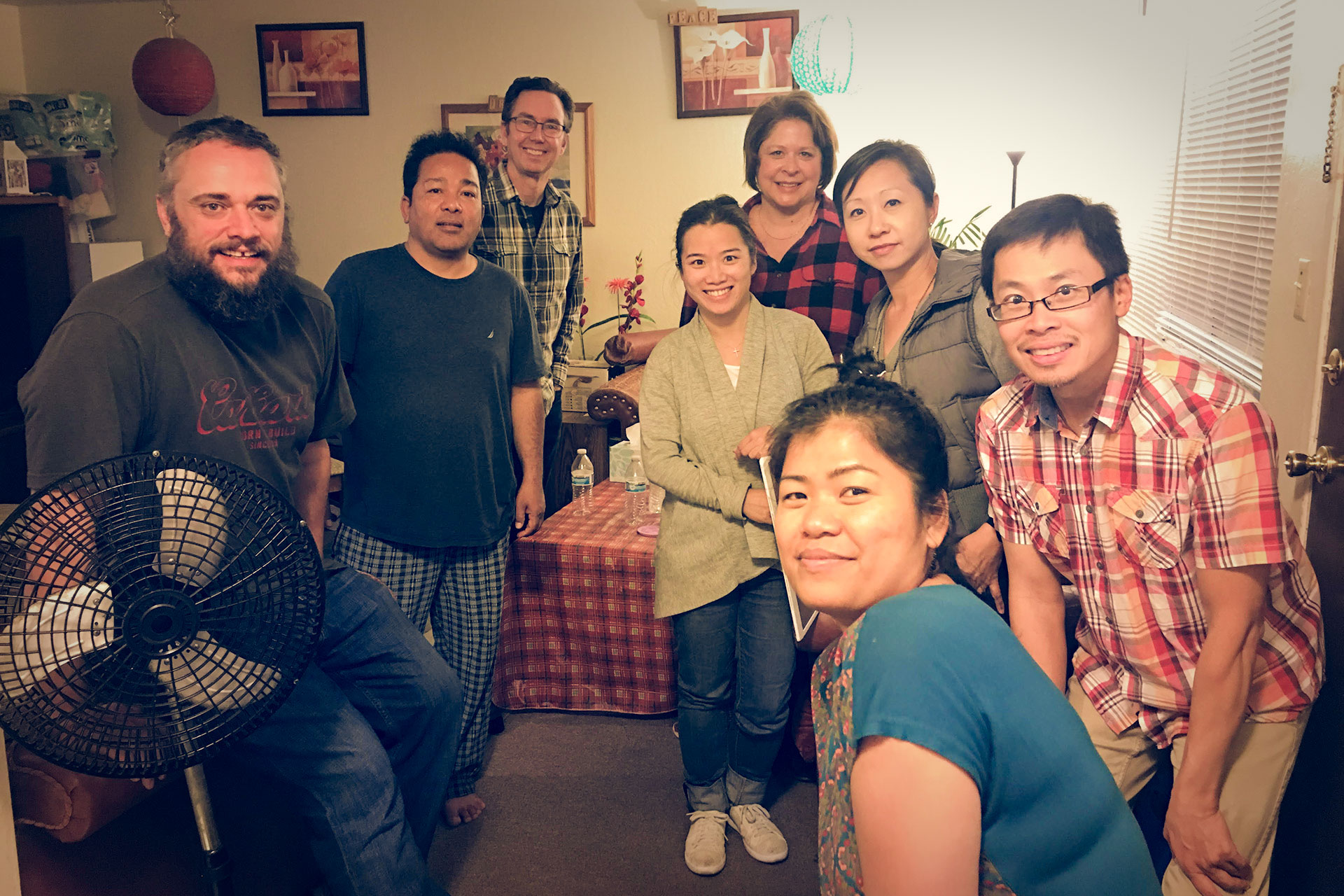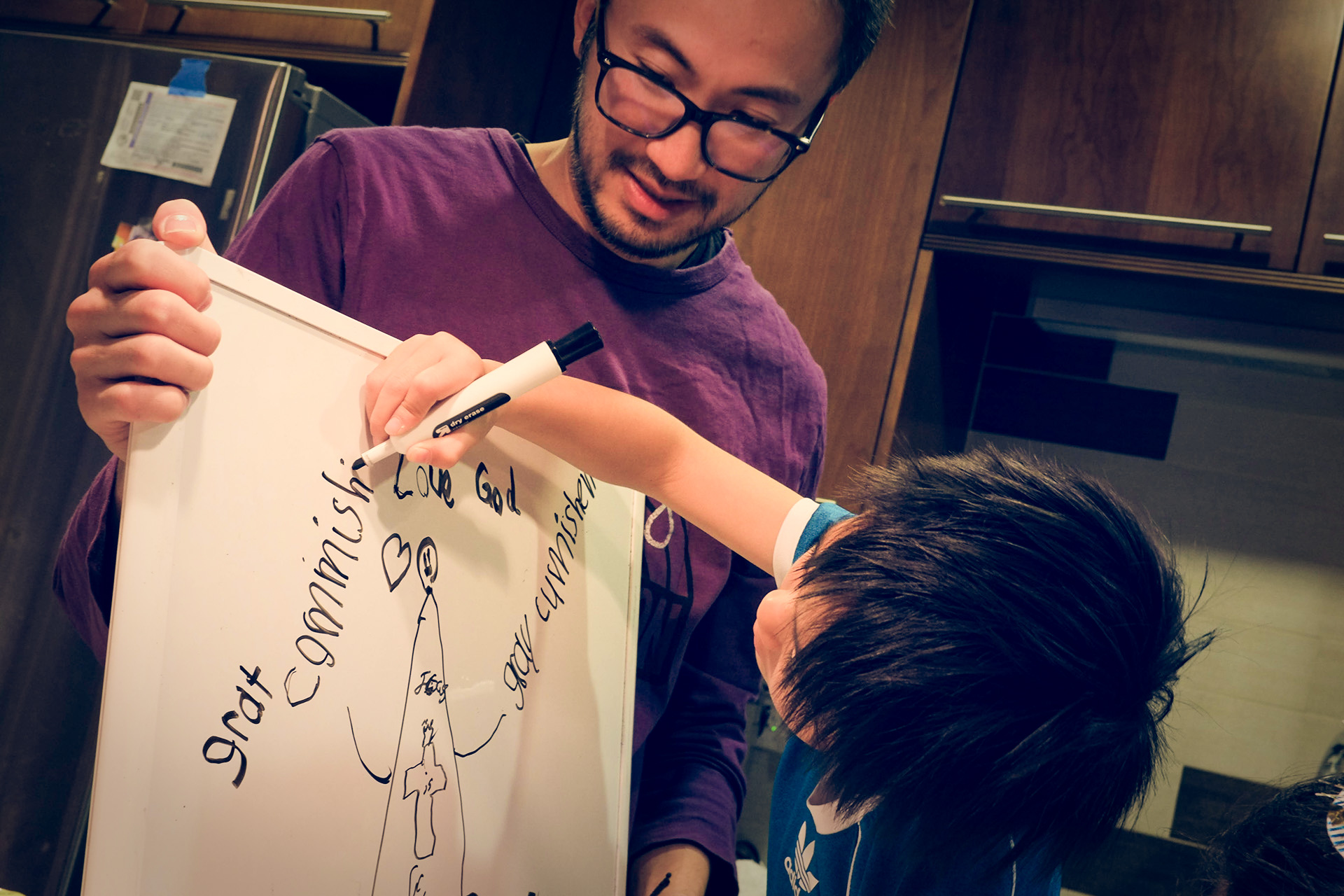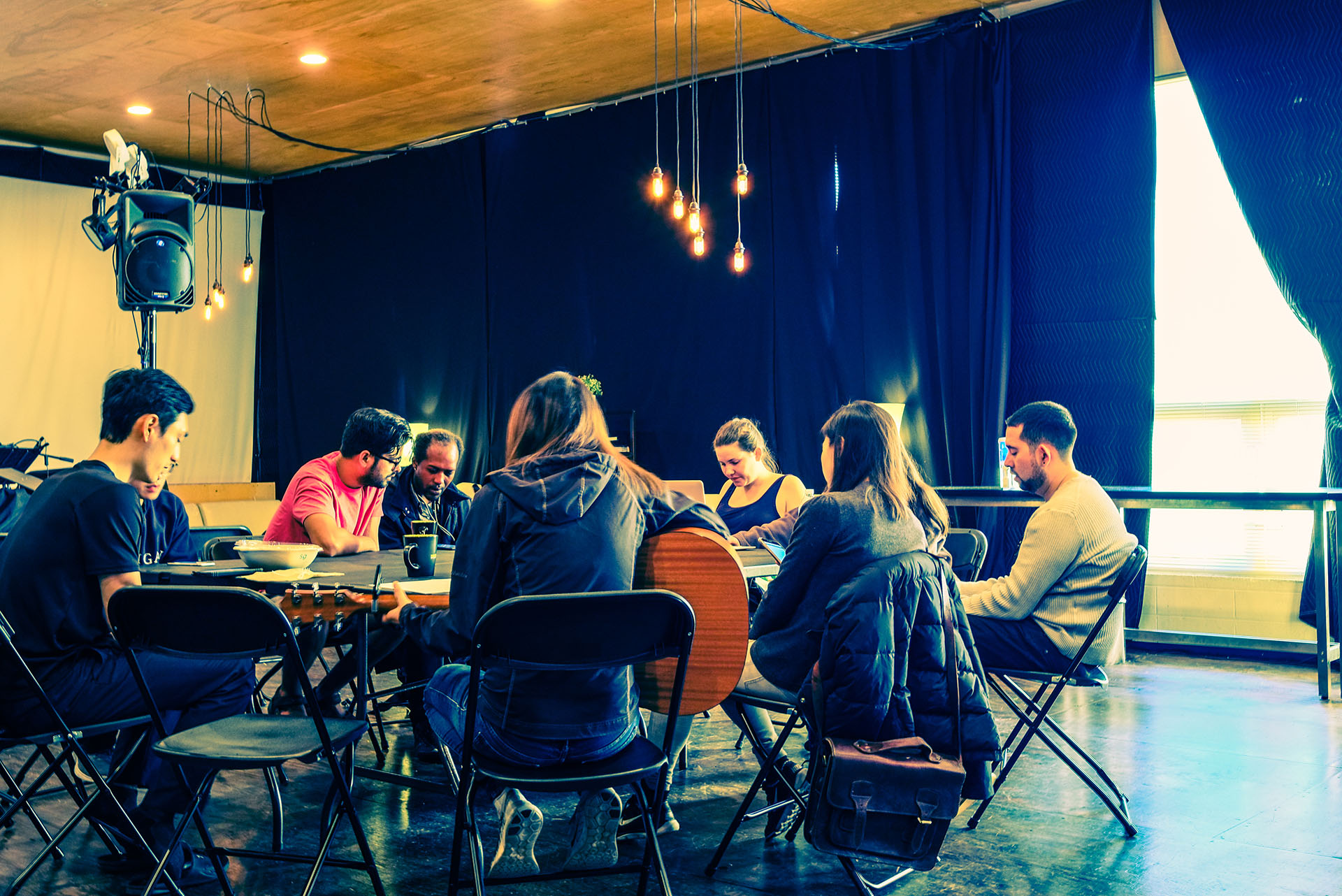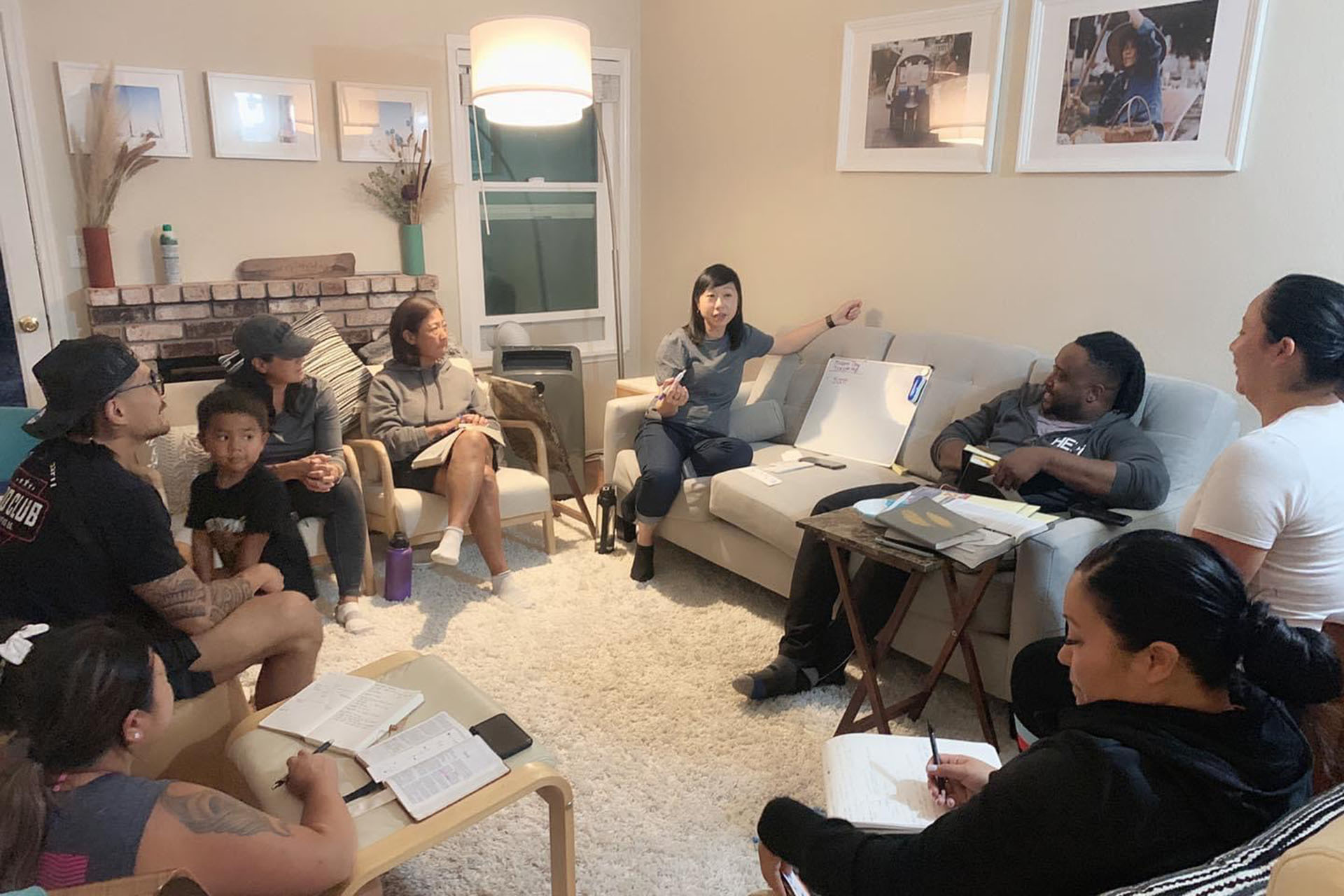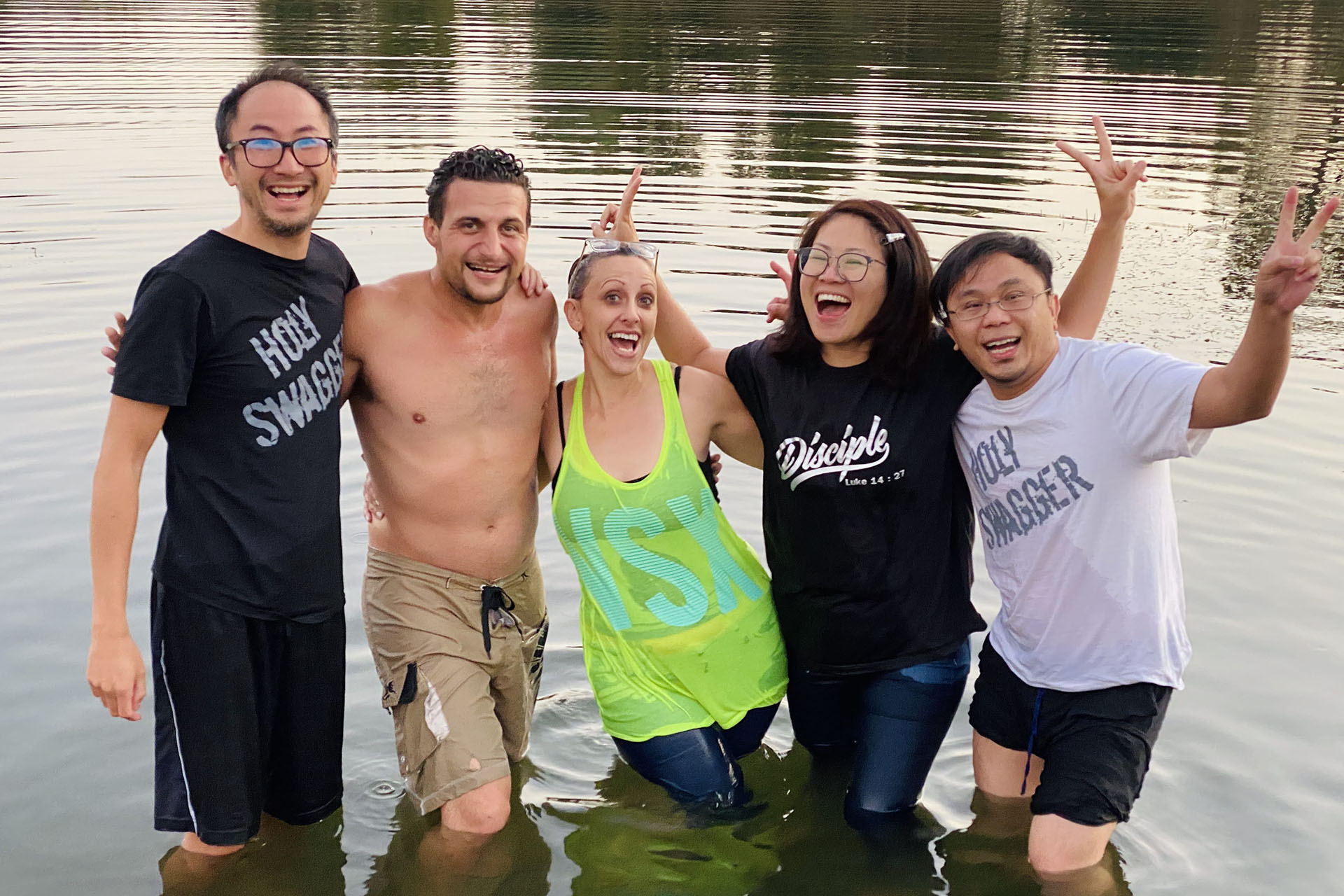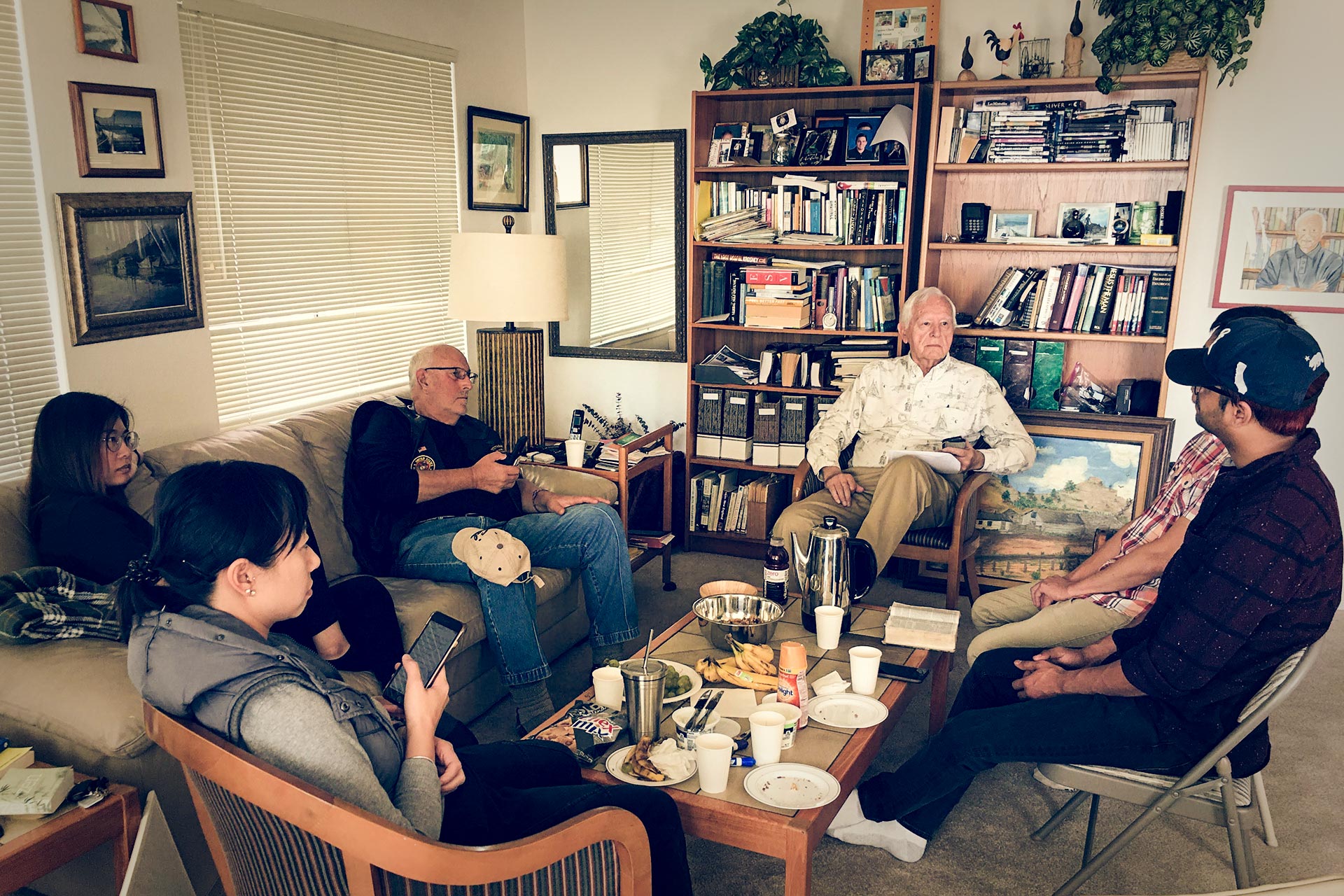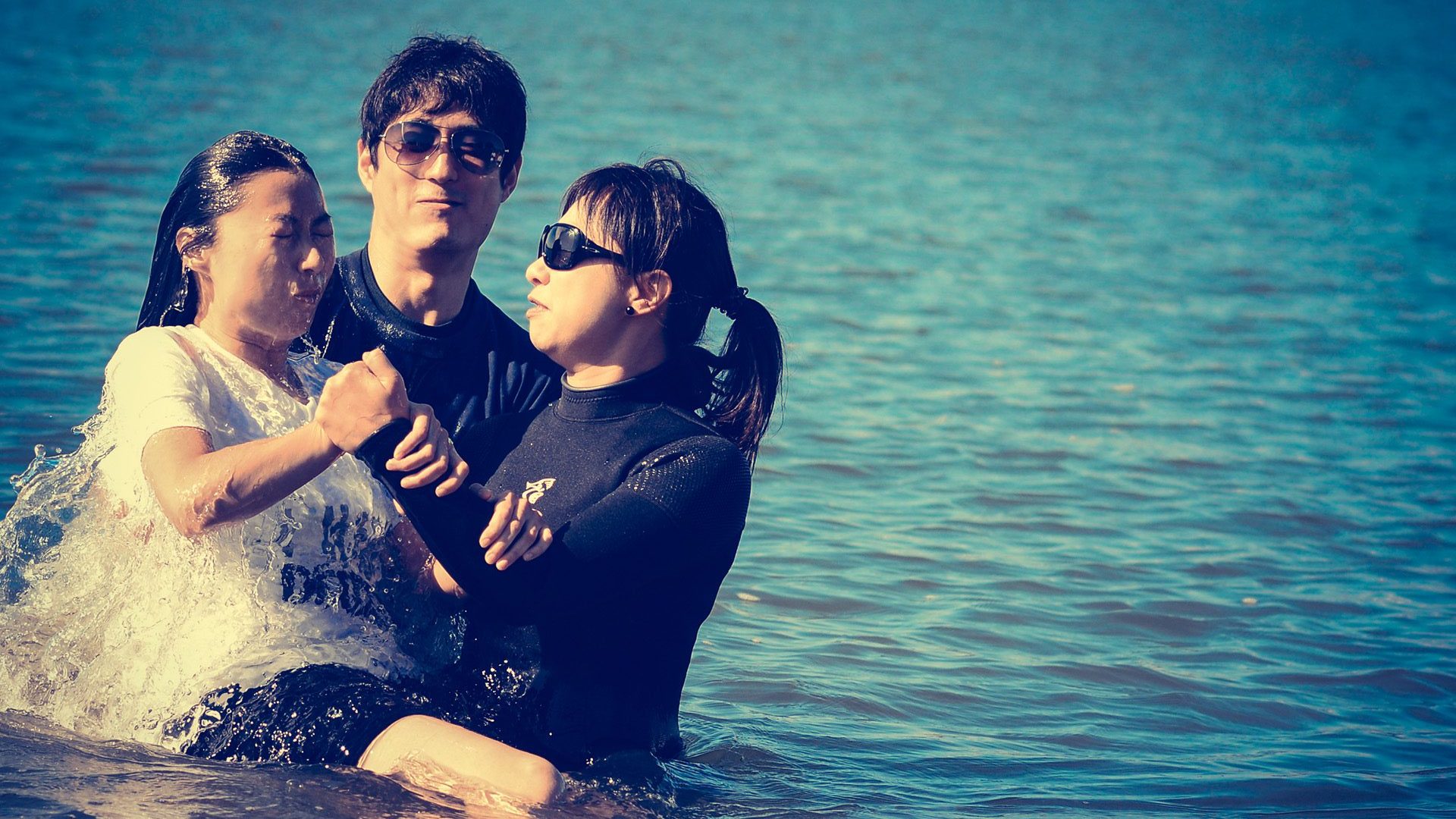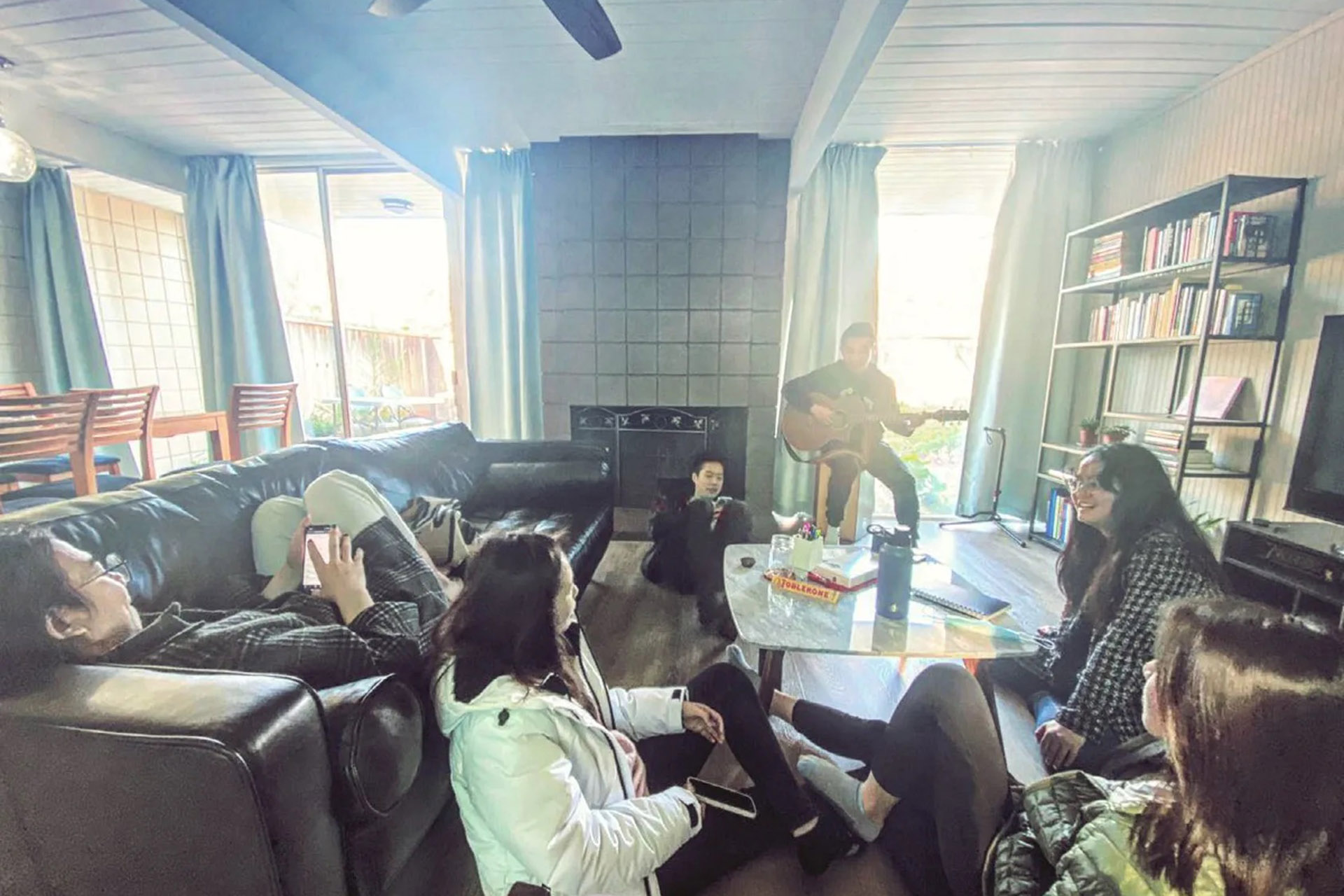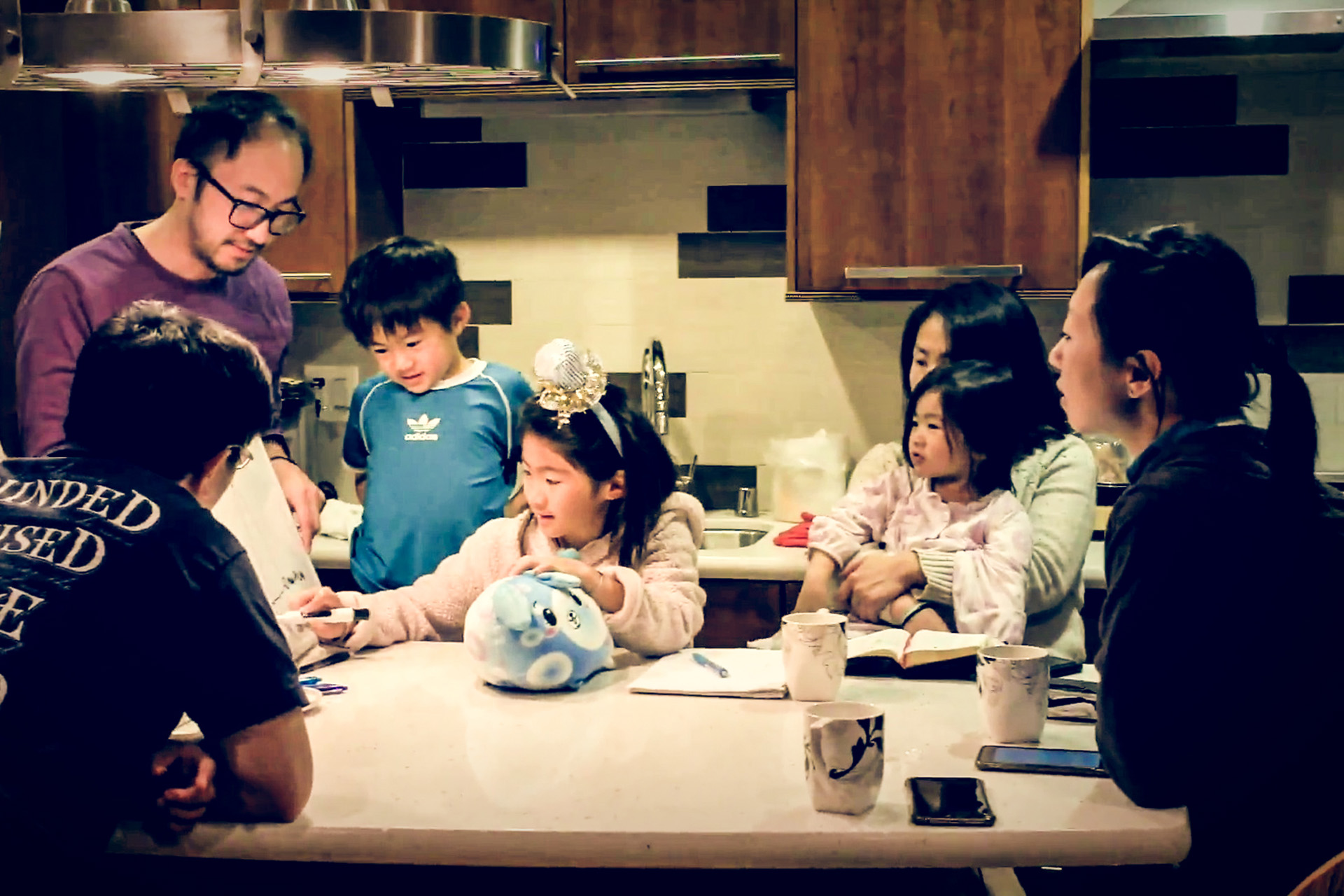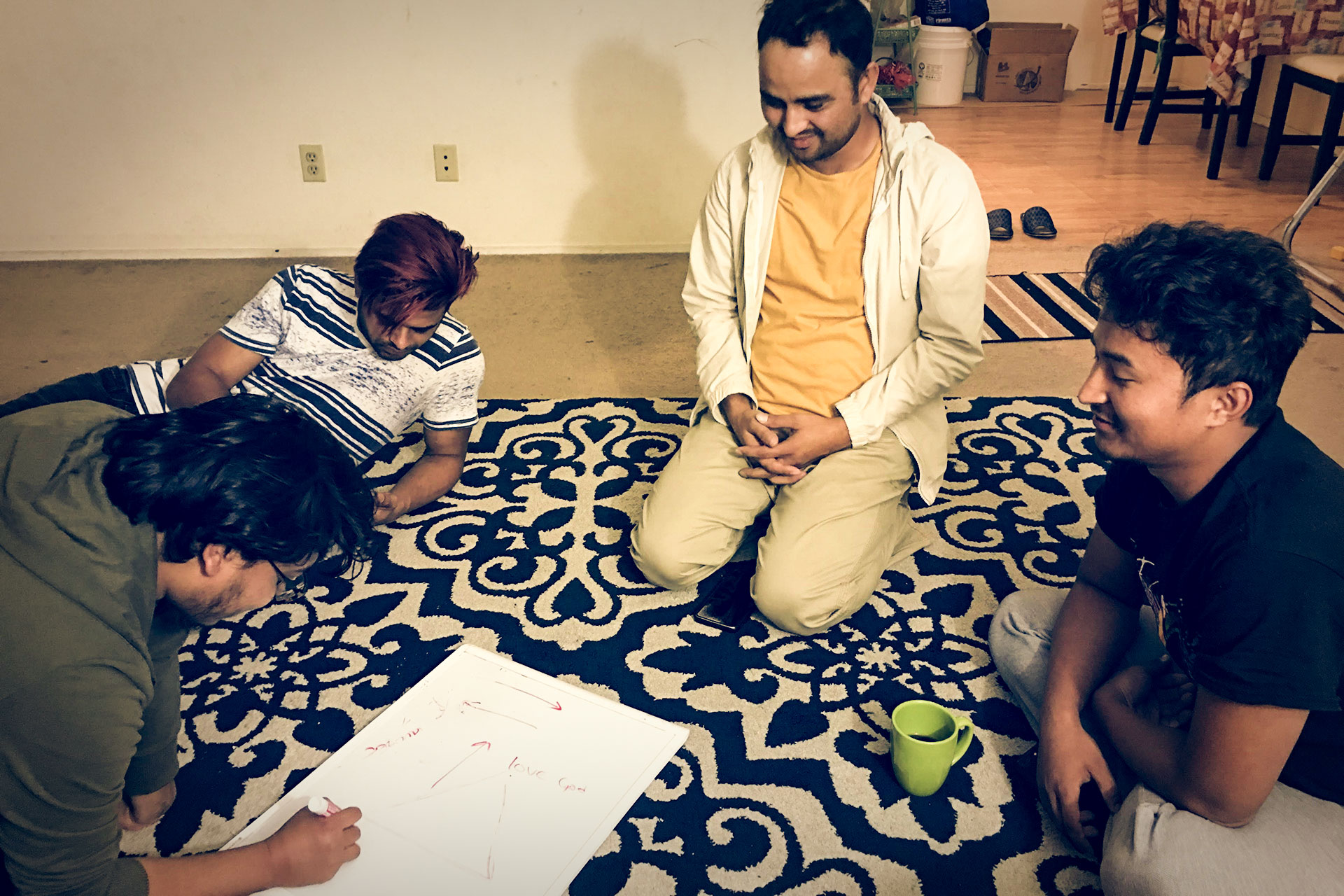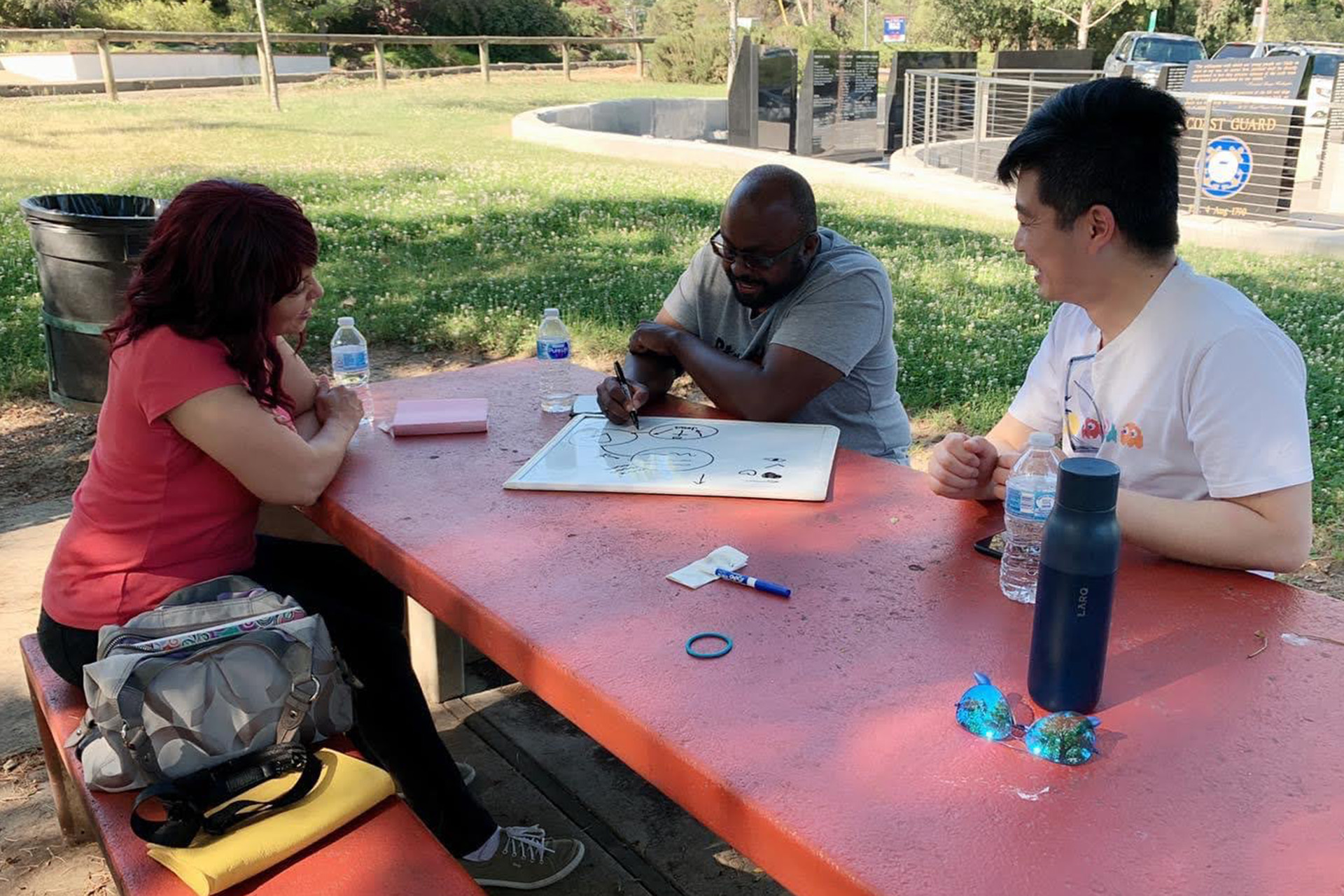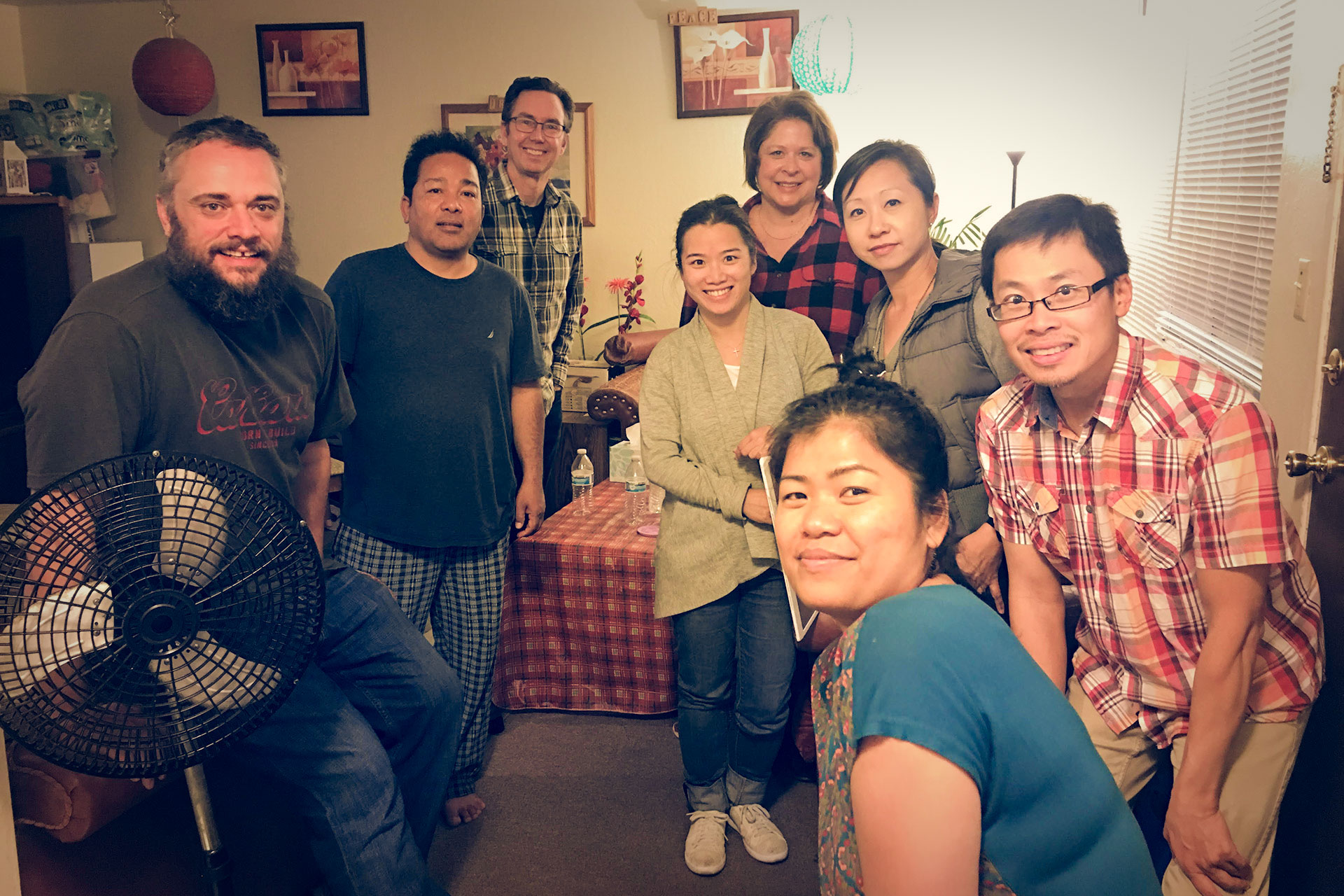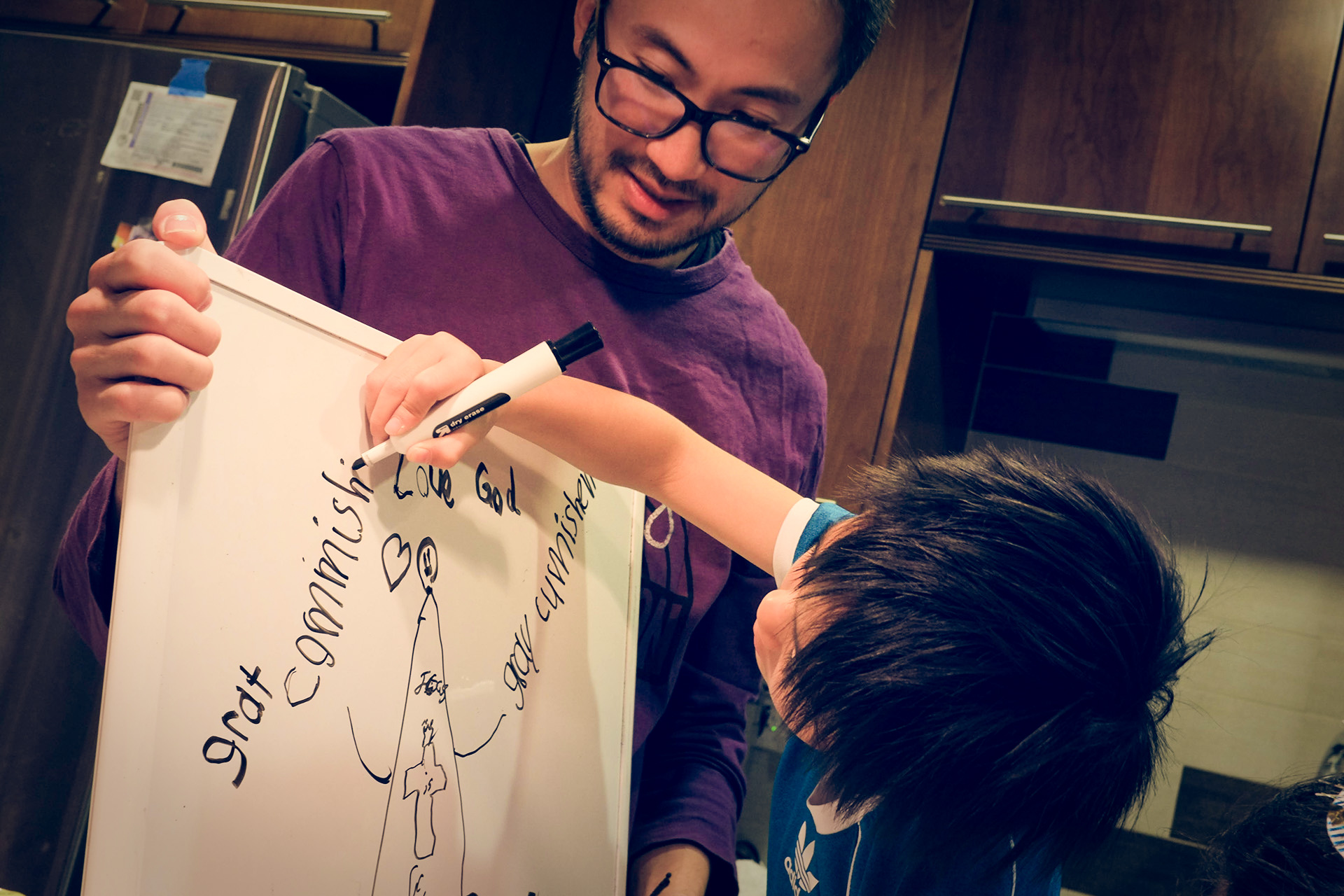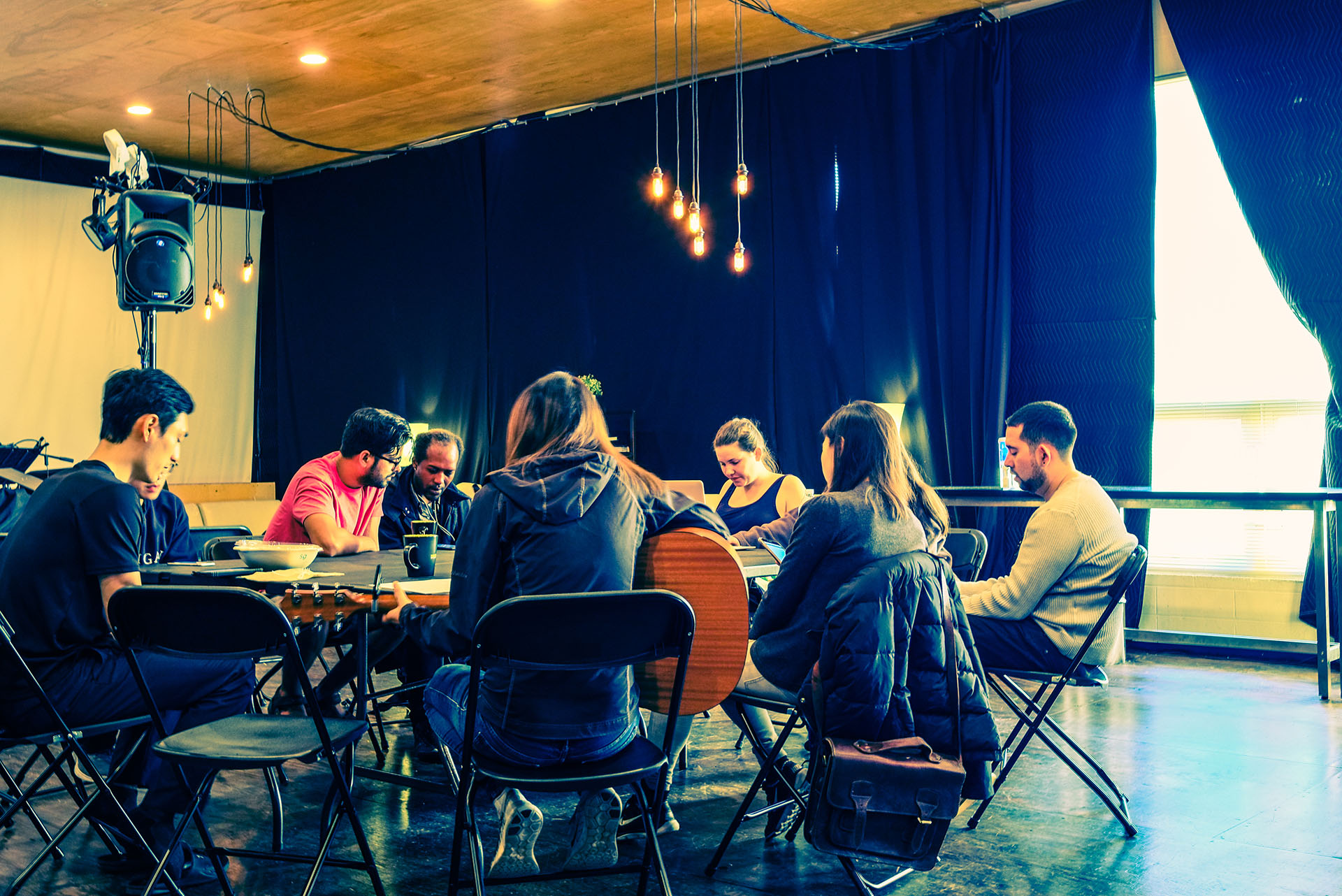 NETWORK
---
SIMPLE•MICRO•ORGANIC•HOUSE CHURCH
We are a network of churches committed to equip and empower people to be disciple makers, multiply His Kingdom among all tribes and all nations.
Share the good and bad in our lives. Growing together, pray together, and doing life together. Follow Jesus to learn how to obey His Great Commission and make disciples who multiply. We scatter and gather in places all around the San Francisco Bay Area. Join us now and get connected.
MOVEMENT
---
We are a group of dreamers who want to see God's kingdom on earth as it is in heaven. As true worshipers who worship with spirit and truth, we want to serve Him and make disciples, from wherever we are to the ends of the earth. Through Christ Jesus we want to be a channel between God and His people. May every disciple be a disciple maker that build people to nurture lives; may the lives that they touch will sparkle with radiance.
Subscribe and follow us for our updates & prayer request.